Men's Hormone Level Blood Testing - New Patient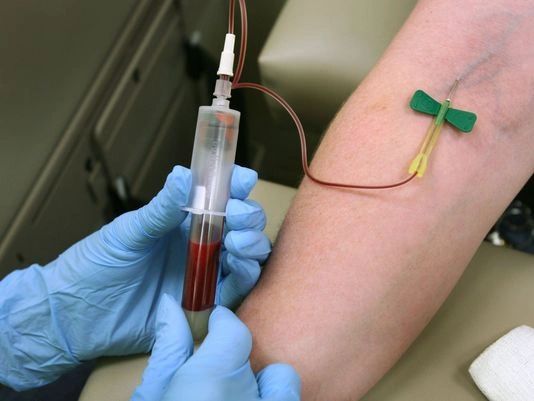 Non - fasting, best to draw in morning due to usual peak time for hormone levels.  If you are also getting lipids as part of a weight loss consult, you will need to be fasting.

Note:  Sales price ONLY applies to online pre-purchase, to be drawn at your local LabCorp collection site.  Insurance will not be billed for labs when pre-paying online.  At the time of your blood draw check-in, verify that the labs are "client bill" and not insurance or patient bill.  If the draw facility does not enter this as client bill, you and/or your insurance could be charged $1,467.  The physician office is the "client", so Labcorp will bill us directly under "client bill".
387015  BioTE Male New Patient Pre-Pellet  Panel Includes:
                                        Testosterone, Free/Total w/SHBG
                                        Estradiol, PSA, TSH, T3Free; T4, T
                                        TPO, CBC, CMP, Vitamin D,25-OH