Lip Enhancer - Crystal Rose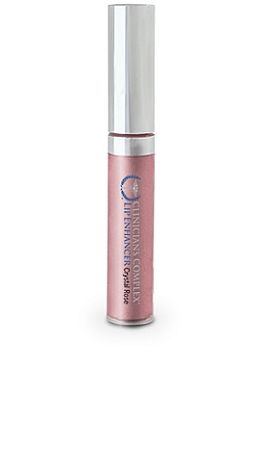 Increases the size of the lips.
Adds a tint of Crystal Rose color to lips.
Plump lips in minutes with results that last for hours.
Formulated with a vaso dilator to increase blood flow.
Peptides stimulates collagen & hyaluronic acid production.
Long-term lip plumping with continued use.
Use as a booster to enhance the results of lip injections.