Bare Back Package - Satisfaction Guaranteed (with restrictions)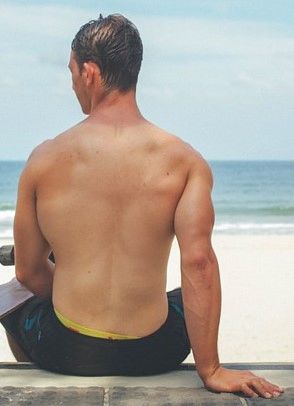 Up to 10 sessions - within an 18 month consecutive period of time using 810 nm Diode Laser. Package focuses on the full back of torso above the belt line, and posterior neck. Purchase package online for a significant discount, or pay $250 in spa per session, or $199 online per session.
Satisfaction Guarantee Restrictions:
To qualify for Satisfaction Guarantee your skin type must be graded Fitzpatrick I-III and your hair color must be dark to black. Guarantee allows up to 3 additional free sessions beyond the 10 paid package sessions during an 18 month consecutive time period from initial purchase.